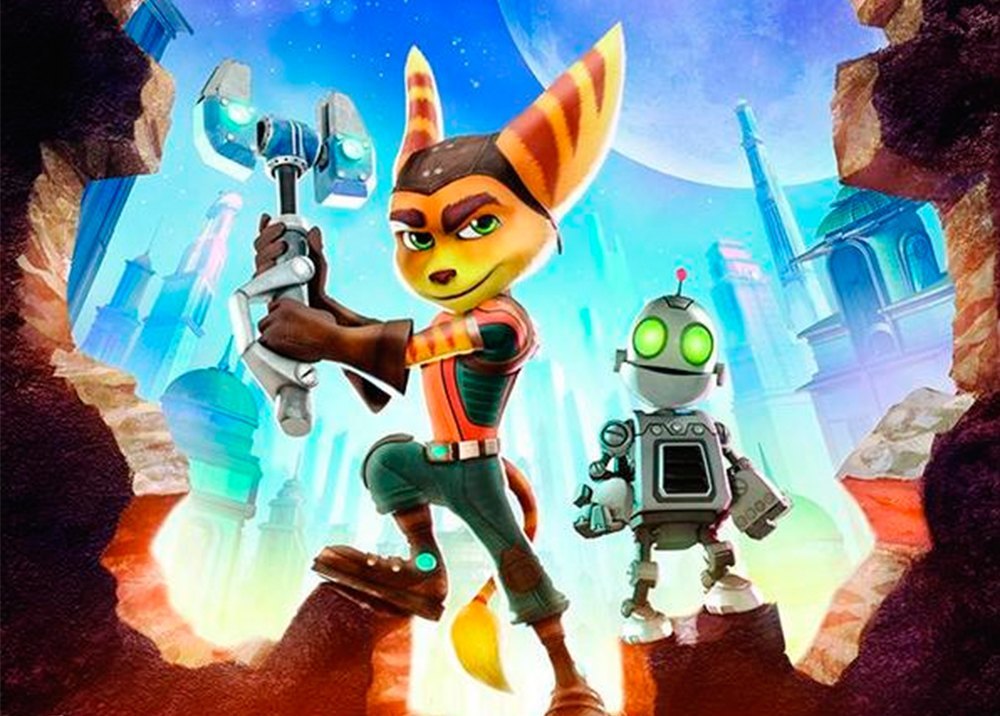 Ratchet & Clank movie gets new poster
Insomniac's duo will be hitting the silver screen sometime in 2015.
A Ratchet & Clank movie has been teased with a couple of trailers in the past. Today, Sony revealed a brand new promotional poster for the pair's big screen debut.
Slated for a 2015 launch, the movie looks like it will loosely follow the events of the first game, in which Ratchet strives to become a hero like his idol Captian Quark. Viewers can expect all the slapstick gags from the games as well as Insomniacs inventive weapons and gadgets, including Ratchet's trusty Omniwrench 800 and Swingshot.
If you missed it already, here is the trailer from E3 2014.
Tags: News
Nigel Norman
Founder of Health Regen and part time Spartan/Witcher/Wasteland Wanderer. You can follow more ramblings on
Twitter
.